Code Blue Season 1 Episode 1-11 + SP Subtitle Indonesia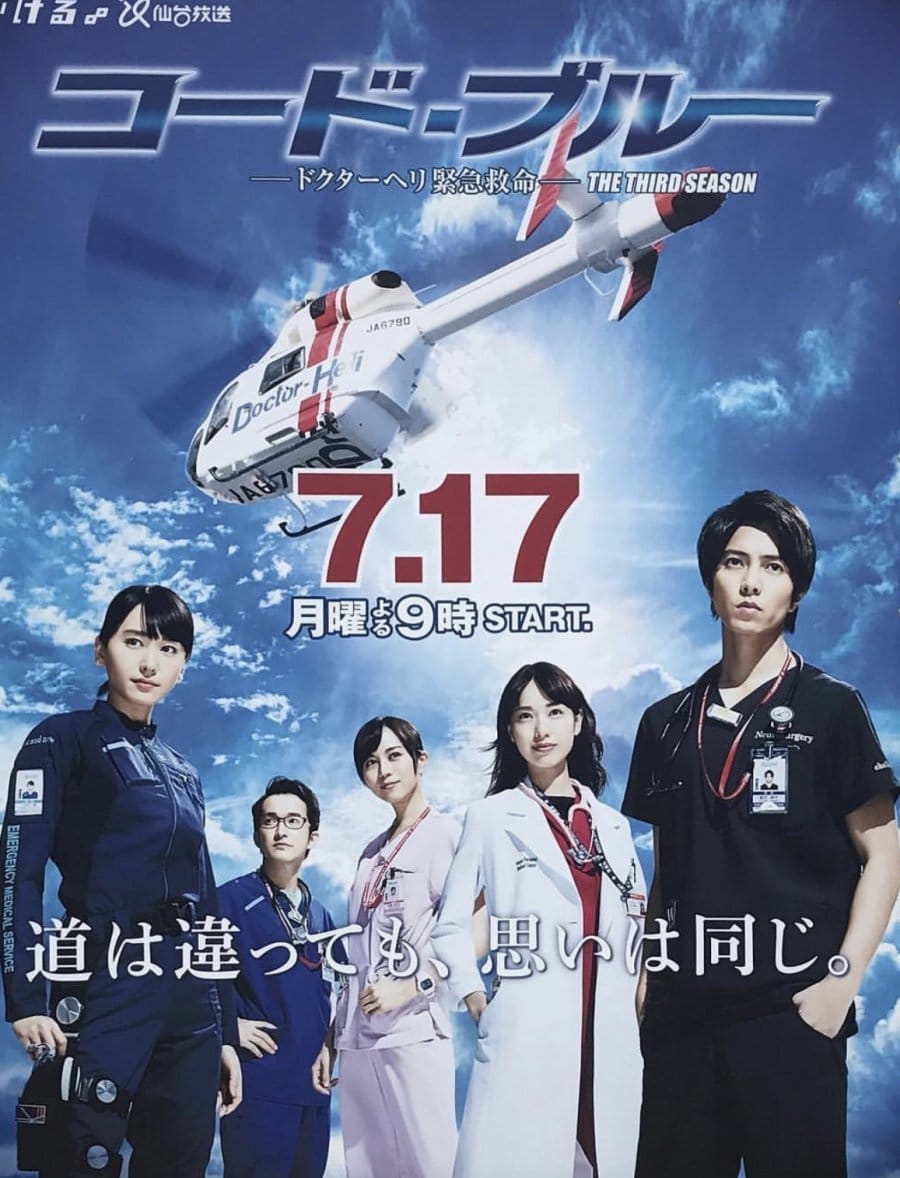 Download Drama Code Blue Season 1 Subtitle Indonesia
Download Drama Jepang Code Blue S1 Eps 1 2 3 4 5 6 7 8 9 10 Sub Indo
Drama Code Blue Season 1 Spesial
Source :
480p (Softsub) = DoramaIndo
720p (Softsub) = –
---
Code Blue Season 1 Sub Indo
Sinopsis Code Blue Season 1
The "Doctor Helicopter" system was legalized in Japan in June 2007. A medical team is dispatched to the patients on a helicopter to provide medical care in the field as soon as possible. One day, four young physicians are assigned to this latest medical system. The doctors experience traumatic medical situations, deal with personal ambitions, witness the fragility of life, and they grow personally and professionally.
Status : Finished
Episode : 11
Rating : 7.9
Type : J-Drama
Seasons : 2008
Genre : Medical
Keyword