Kimi to Boku (2011) Sub Indo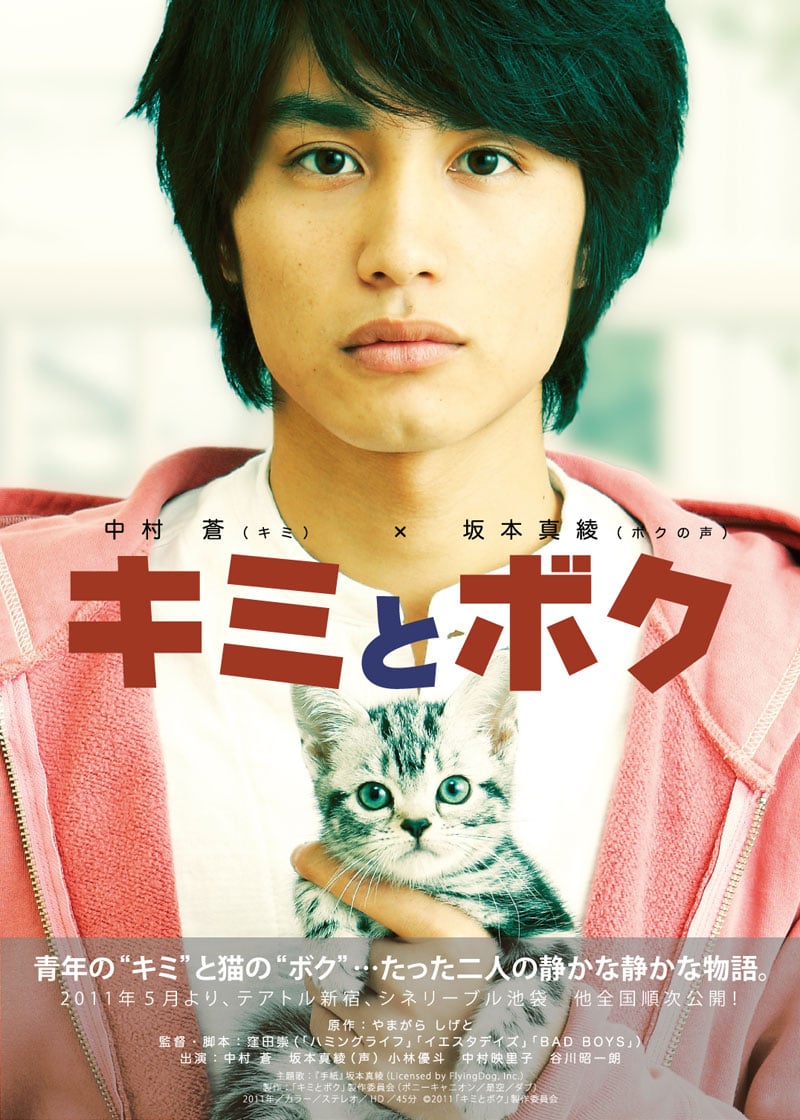 Download Kimi to Boku Subtitle Indonesia
Streaming, Nonton Kimi to Boku Sub indo
Downlaod 360p 480p 720p GoogleDrive
Details Kimi to Boku
Native title:  キミとボク
Also Known as: You and Me!
Download Kimi to Boku
Info Video Doramaindo.web.id
---
Kimi to Boku (2011) Sub Indo
Sinopsis Kimi to Boku
Kimi to Boku adalah film berdurasi 45 menit adaptasi dari animasi flash dengan judul yang sama, yang merupakan autobiografi dari Yamagara Shigeto, yang telah ditonton oleh lebih dari 4,8 juta orang sejak tahun 2001.
Bercerita tentang Yamamoto Shigemi (Nakamura Aoi), seorang mangaka muda yang pergi ke Tokyo setelah lulus sekolah untuk mengejar impiannya sebagai seorang mangaka.
Dalam kesepiannya, dia bertemu dengan seekor kucing berjenis American Shorthair pada malam Tanabata, dia membawanya ke rumah dan menamainya Gin'ougo (seiyuu: Sakamoto Maaya).
Status : Finished
Episode : 1
Rating : 8.2
Type : J-Movie
Seasons : 2011
Genre : Animal, Drama, Friendship, Manga
Episode 1
**Untuk Android Kami sarankan play dengan VLC/MXPlayer
Keyword